Regular price
$39.95
Sale price
$29.95
Unit price
per
-25% OFF
Sold out
✓ In Stock
Shipping within 2-Days

30-Days free return

Fast Customer Service
Available payment options

We work with numerous well-known payment providers such as Klarna©, PayPal©, Visa©, AMEX© and many more with buyers protection
Make bubble time more fun with our Gatling Bubble Gun Machine for Kids. This unique bubble gun has a Gatling gun-style design that's sure to grab your child's attention. With up to 69 holes, it creates a flurry of bubbles in no time. The more holes the bubble gun has, the more bubbles it can create, making it perfect for outdoor play, parties, and more.

This bubble gun machine is not only fun but also helps improve your child's hand-eye coordination and fine motor skills. It's a great way to encourage outdoor play and creativity while also promoting physical activity.
View full details
Common asked questions
How long can I return an item?

You can cancel your order within the statutory period of 30 days and send the goods back to us. Information on returns can be found in the cancellation policy.

What payment options are there?

We offer payment via PayPal, bank transfer (advance payment) and Shopify Payments (credit card, Apple Pay, Google Pay).
How can I best contact you?

Just send us an email to: ea-onlineshop@web.de or use our contact form.
Is there a minimum order value?

No, it does not exist. You can also buy a single product from us.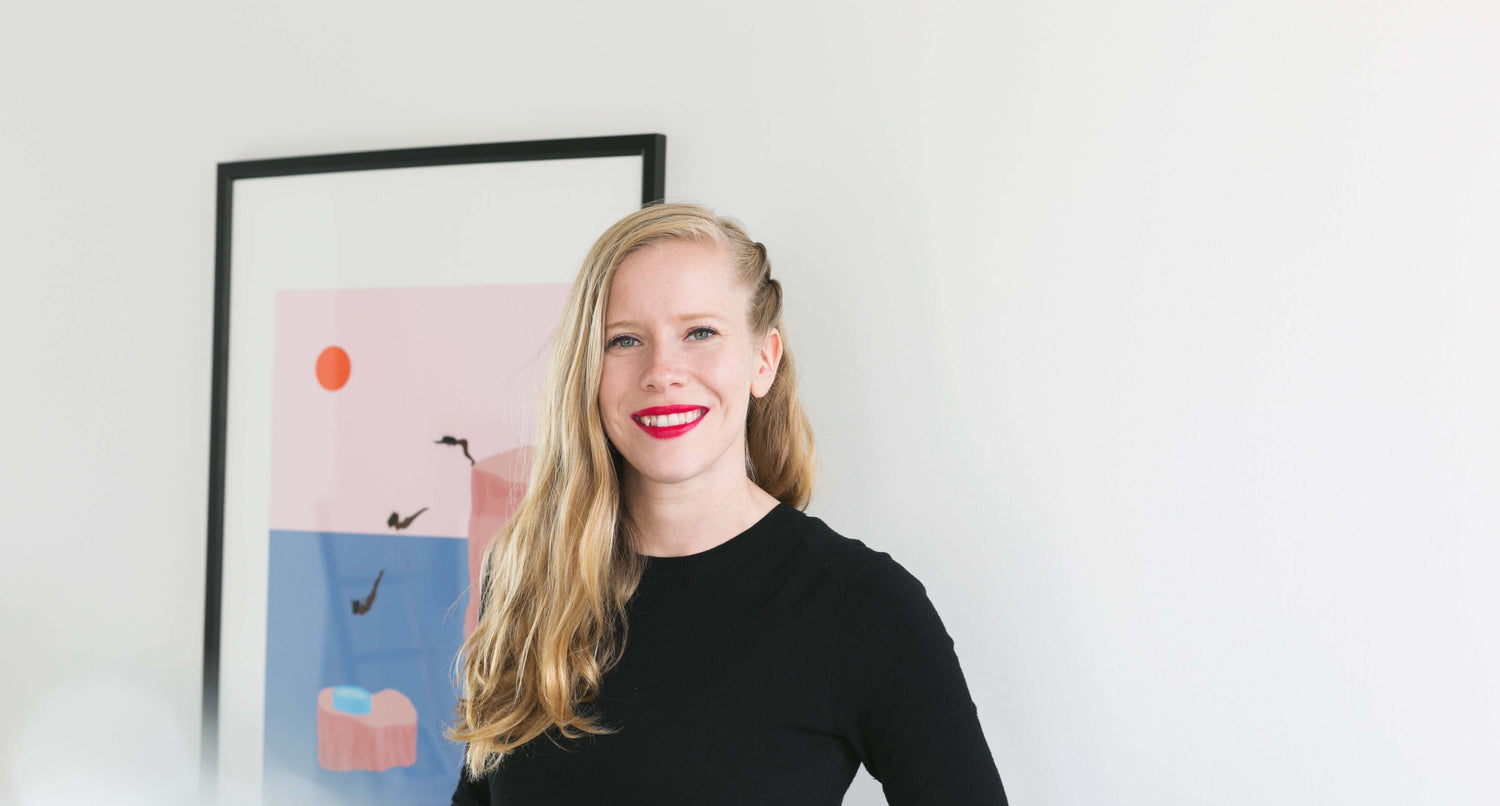 We believe that spending time in nature is one of life's greatest pleasures. Whether you're a seasoned backpacker or a weekend camper, we want to help you enjoy the great outdoors to the fullest.
Read more about us
Our Promise
Your satisfaction is our highest priority.
We'd love to hear from you and will respond within 24 hours
Contact us
Gear up for your next adventure
We are committed to providing exceptional customer service, high-quality products, and a positive shopping experience.
We believe that everyone should have the opportunity to experience the beauty of nature, and we're here to help make that a reality.
All Products