Regular price
$39.95
Sale price
$25.95
Unit price
per
-35% OFF
Sold out
Product Highlights:

◇ Unique shapes and great details
◇ Each piece of the puzzle is an artistic masterpiece
◇ Exceptional gift idea
◇ Laser-cut to ensure smooth edges
◇ Noble decoration for the living room


Full Product Description

Bring home the adorable Baby Yoda from the Star Wars universe with our 3D wooden puzzle. Made from high-quality wood, this puzzle comes in three sizes: A5, A4, and A3, so you can choose the perfect size for your needs. Whether you're a fan of Star Wars or simply looking for a fun and challenging puzzle, this Baby Yoda puzzle is sure to impress.

The puzzle is designed to be easy to assemble, with interlocking pieces that fit together perfectly. The end result is a stunning 3D model of the beloved character, perfect for display in your home or office. And because it's made from wood, it's durable enough to be enjoyed for years to come.

This puzzle makes the perfect gift for kids and adults alike. It's a fun and engaging activity that promotes problem-solving skills and spatial reasoning, while also being a great way to relax and unwind. So why wait? Order your 3D wooden puzzle of Baby Yoda today and bring home the magic of Star Wars!




30 Day Money-Back Guarantee

What is it?

The 30-Day Money-Back Guarantee is our way of ensuring your complete satisfaction with our products. If you are not satisfied with the product, then let us know within 30 calendar days of purchase and we will give you a full refund.


Which products are subject to the 30-Day Money-Back Guarantee?

All our products covered under the 30-day Money-Back Guarantee, automatically.


What happens at the end of the 30 days?

If you decide to return your purchase any time within the 30-day period, simply e-mail us and we will issue your refund. 

If you decide to keep the software, then you do not have to do anything as long as you do not have a balance owing.
Available payment options

We work with numerous well-known payment providers such as Klarna©, PayPal©, Visa©, AMEX© and many more with buyers protection
Shipping within 2-Days

30-Days free return

Fast Customer Service
View full details
Common asked questions
How long can I return an item?

You can cancel your order within the statutory period of 30 days and send the goods back to us. Information on returns can be found in the cancellation policy.

What payment options are there?

We offer payment via PayPal, bank transfer (advance payment) and Shopify Payments (credit card, Apple Pay, Google Pay).
How can I best contact you?

Just send us an email to: ea-onlineshop@web.de or use our contact form.
Is there a minimum order value?

No, it does not exist. You can also buy a single product from us.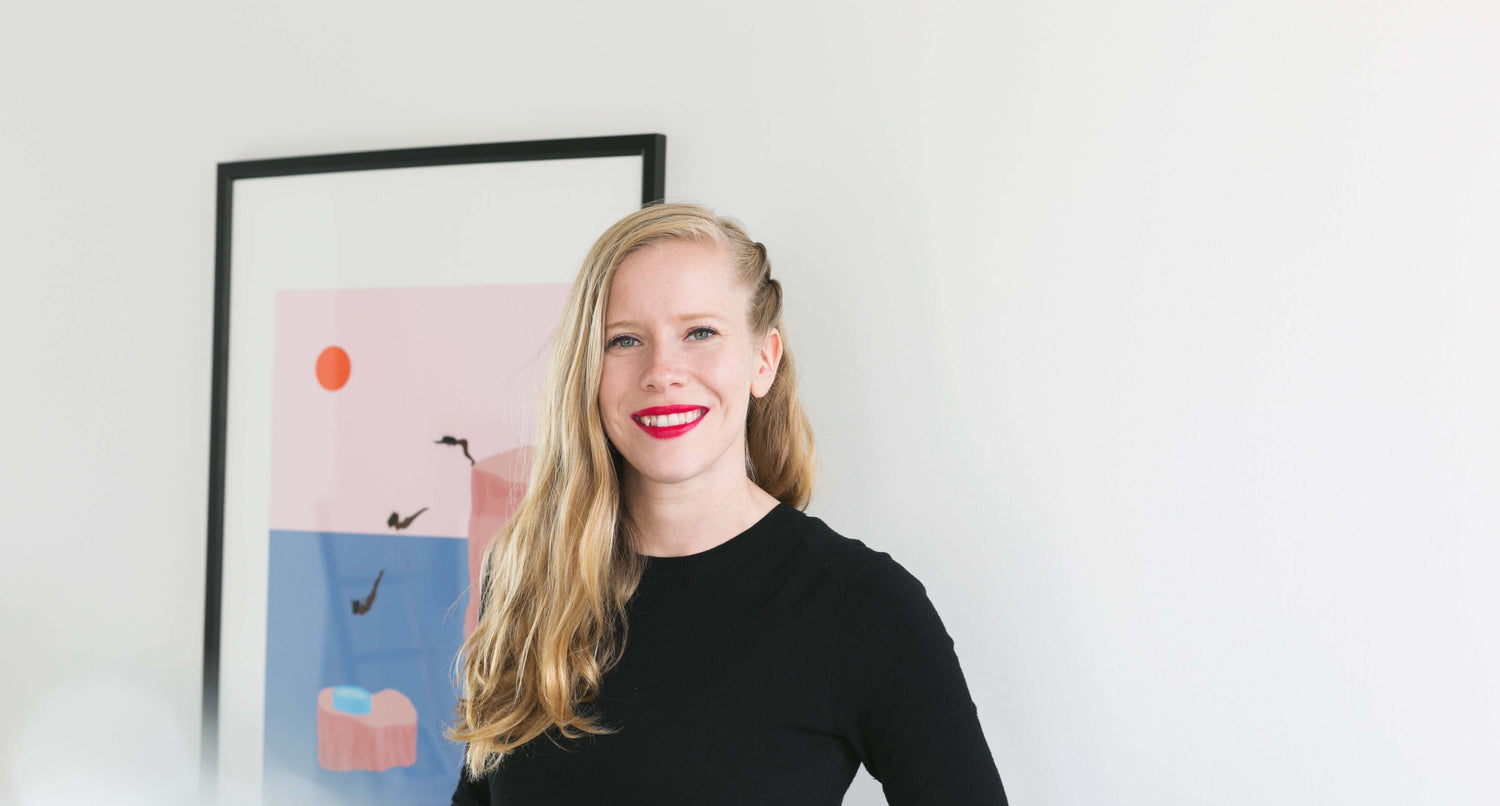 We believe that spending time in nature is one of life's greatest pleasures. Whether you're a seasoned backpacker or a weekend camper, we want to help you enjoy the great outdoors to the fullest.
Read more about us
Our Promise
Your satisfaction is our highest priority.
We'd love to hear from you and will respond within 24 hours
Contact us
Gear up for your next adventure
We are committed to providing exceptional customer service, high-quality products, and a positive shopping experience.
We believe that everyone should have the opportunity to experience the beauty of nature, and we're here to help make that a reality.
All Products